Cash for Cars Encinitas: The Superior Automobile Purchasing Company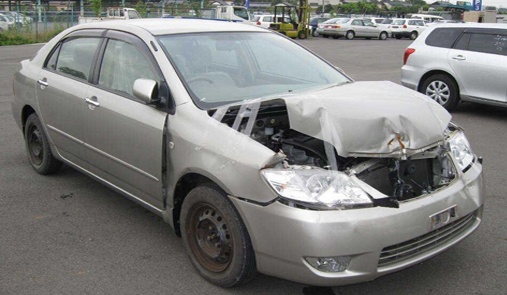 Do you want to sell your car, but you do not know what to do, or you do not have the time to go through the hassle of listing it and finding a prospective buyer? If so, you are like the majority of people who answer this question, and we are the place for you!
Who are we? Cash for Cars Encinitas is a company that was created to help people sell their used cars. We accept a wide variety of cars and because we have been in the car business for many years, we have fine-tuned our business to meet the needs and expectations of our customers. We are conveniently located in the beautiful city of Encinitas, which is in San Diego County, California.
How does the process work? Our company focuses on creating a positive experience for our clients. When you are ready to sell your car, contact us through our website or by calling us. Once we speak with you, we will get basic information regarding the car that you are planning to sell. Then, we will send one of our experienced appraisers to visit your home or office to assess your car's value. That's right, you do not have to go anywhere; we will come to you! Once we assess your car, we will pay you cash to purchase to it. This process is quick and simple and is done on the spot for our clients.
What types of cars do we purchase? We are interested in purchasing almost all types of cars; the only type of car that we do not purchase is a burned car. We are very interested in purchasing cars that are in fair condition, have collision, flood, storm, or mechanical damage, do not work, are old junk cars
What makes our automobile purchasing company superior? There are many reasons why we are a superior automobile purchasing company. Our company thrives because we value you, our customer, and provide a simple, relaxed approach to selling your car. We take pride in allowing our patrons to save their time and energy by not having to go through the process of creating ads, locating potential buyers, meeting potential buyers, worrying about getting paid for their cars, and all of the other hassles that are involved with selling their cars. Our customer satisfaction has allowed us to be in business for many years and to have many repeat customers. We also offer our clients the top-dollar amount for their cars; our customers have smiles on their faces as we give them the cash for the car they just sold to us. From the variety of cars that we accept to the personal attention that we give you through the process, we are the ultimate car purchasing company. As you are planning to sell your used car, remember Cash for Cars Encinitas. We are looking forward to helping you get the maximum value for your used car!